This is Rob! Well.... he's in there somewhere.....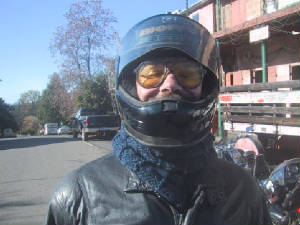 6:45 am Outside my home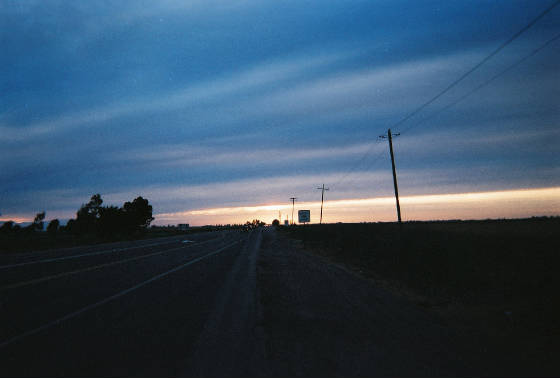 Outside the Hershey factory in Oakdale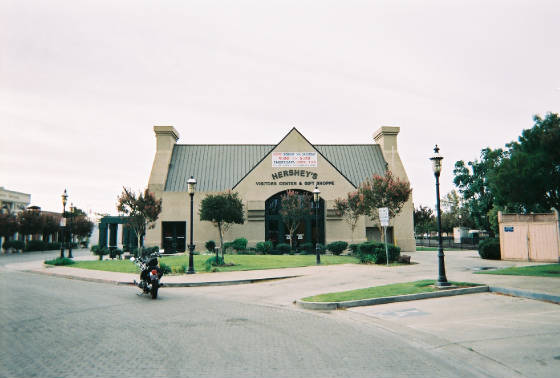 The Train Museum in Oakdale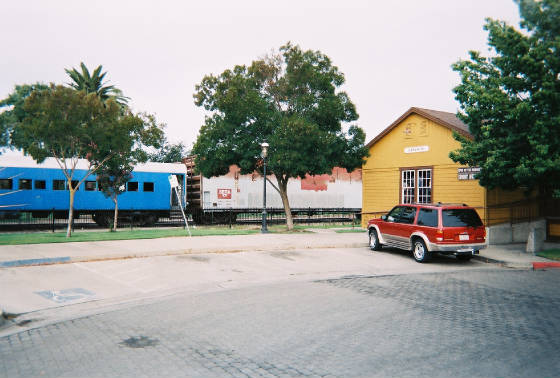 Lake Don Pedro - on the way to Yosemite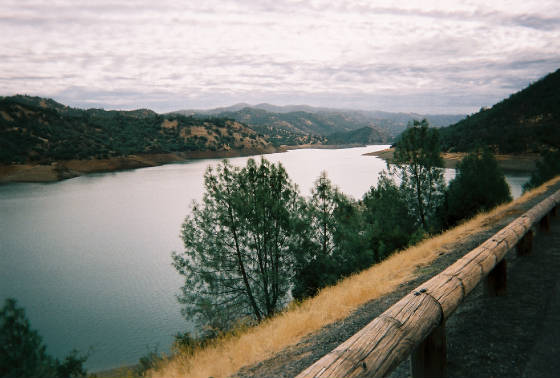 Lake Don Pedro... There's a town under that lake!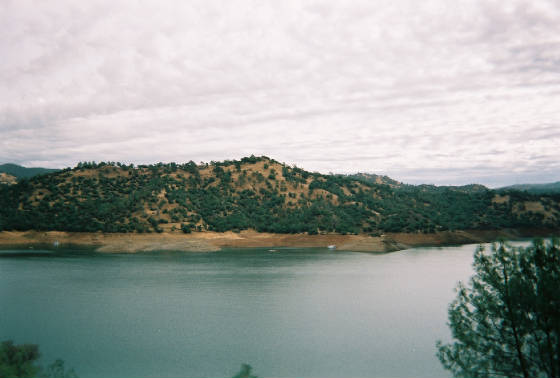 My faithful steed in front of Lake Don Pedro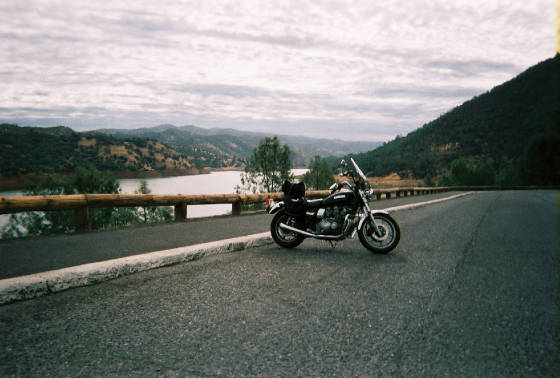 Stanislaus Nat. Forest - part of it anyway...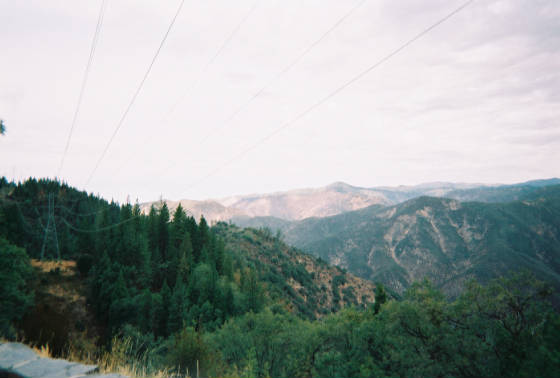 Stanislaus Froset... Tuolumne River's under there!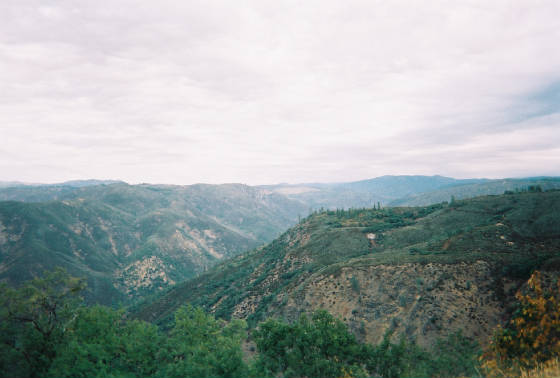 Final Destination - Yosemite!!!!